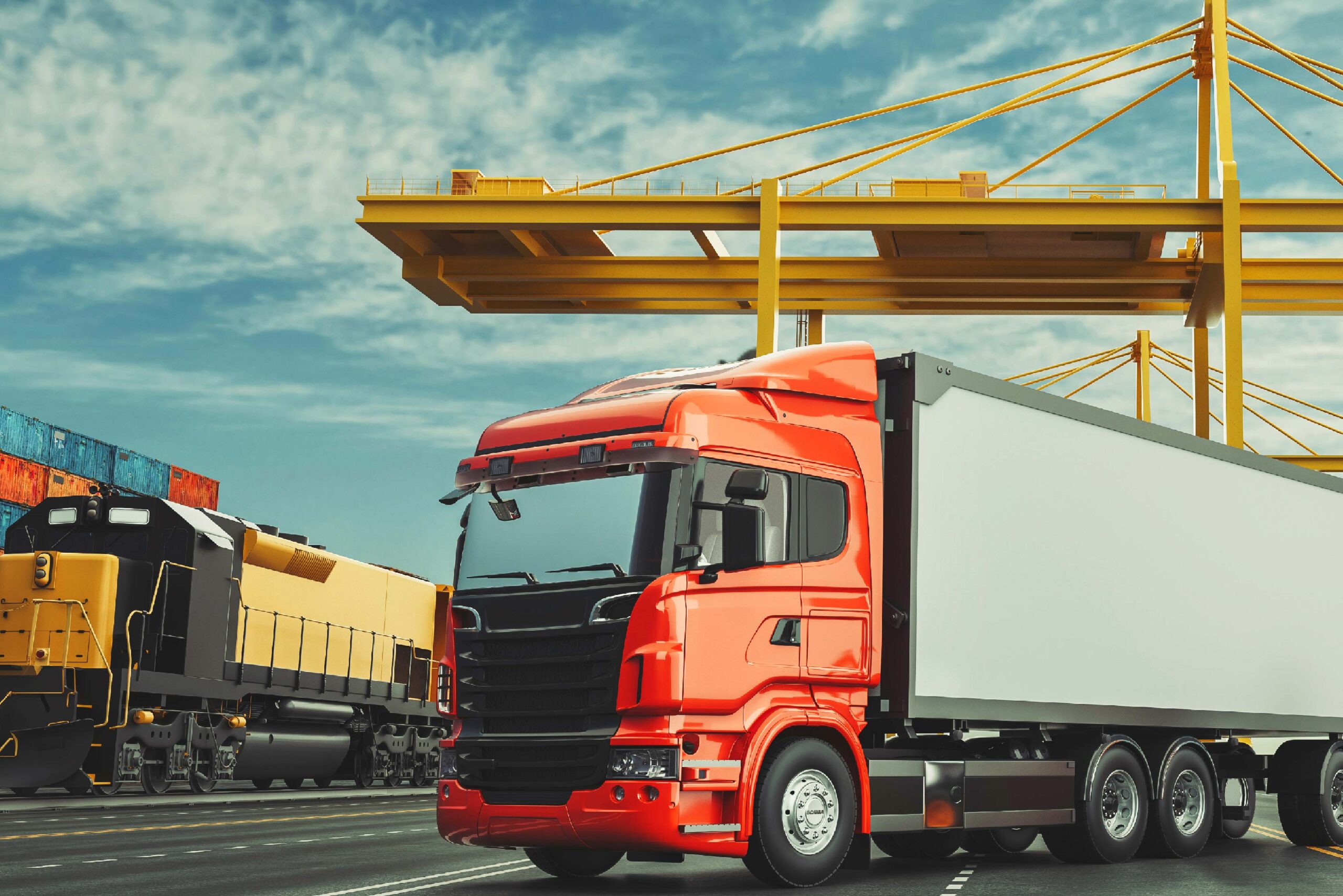 Ground Express Services

Our integrated and specialized road logistics services offer cost-effective solutions to diverse industries across the nation. Located at the center of global flow of goods, we help our valuable customers drive speed to their destination through our extensive network and connectivity. With more than 100 distribution trucks, we connect almost 200 cities of Pakistan 24/ days a week. We are official contractors of Pakistan Railways for cargo handling in all the major cities of Pakistan. Our customized value-added road and rail express services address modern day freight forwarding challenges. We are leading logistics contractors of top knit wear and garments exporters in the country. In addition to ground express services, we offer reliable and safe warehousing logistics for storage and onward delivery to final destination. Our modern warehousing infrastructure and trackable ground freight management system makes every shipment more efficient.
"Metro Pakistan and Lasani Logistics are business partner since 2008 for Transportation. We appreciate quality service level of team Lasani as they always maintained high standards and intend for continuous improvement. Team Lasani always extend support to meet operational, quality and compliance requirement and we wish them best for future business success."
"We have always appreciated your utmost efforts in before time stock deliveries to our customers, good follow up with no complaints ever regarding shortage of stock.Having business terms with professional Vendors like you is indeed a positive reality for our company."
"I've received Transportation service from Lasani Logistics over the years. Everyone worked with at Lasani Logistics has always provided service on time, on budget, and above expectations. They are an integral part of our team and work with us to overcome challenges."
Ready to speak with a marketing expert? Let's chat!
Address
North
LASANI LOGISTICS ltd.
11-Km, Multan Road, Near Canal View Gate, Lahore – Pakistan
Telephone
UAN: +92-042-111-527-264
Tel: +92 – 042 – 35294534-5
Fax: +92 – 042 – 35294536
E-mail
logistics@lasanigroup.com
Address
South
LASANI LOGISTICS ltd.
Plot #43-A. Street # 4 Gate # 2 and 3. Mauripur Truck Stand, Hawksbay Road Karachi– Pakistan
Telephone
Tel: +92 – 021 – 32354922
Fax: +92 – 021 – 32354902