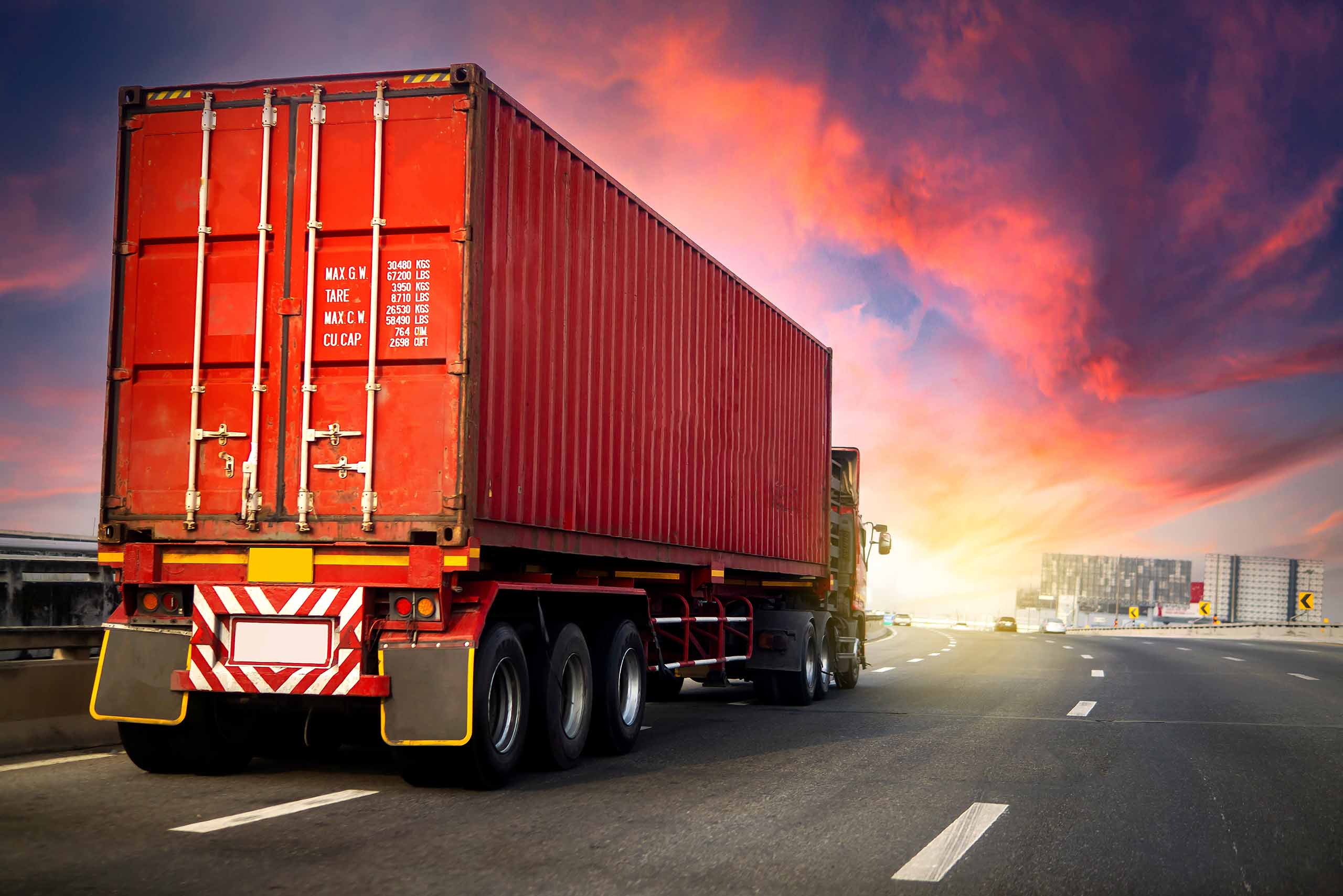 FTL Services

We offer our valued customers the benefits of economy of scale and productivity by providing them Full Truck Load shipments to manage their large supplies. The direct delivery of the entire shipment to the final destination saves time and avoids high cost of cargo handling en route. Our FTL services include shipment through Shahzore Trucks, Mazda Trucks, and 20-40 ft containers.
"Metro Pakistan and Lasani Logistics are business partner since 2008 for Transportation. We appreciate quality service level of team Lasani as they always maintained high standards and intend for continuous improvement. Team Lasani always extend support to meet operational, quality and compliance requirement and we wish them best for future business success."
"We have always appreciated your utmost efforts in before time stock deliveries to our customers, good follow up with no complaints ever regarding shortage of stock.Having business terms with professional Vendors like you is indeed a positive reality for our company."
"I've received Transportation service from Lasani Logistics over the years. Everyone worked with at Lasani Logistics has always provided service on time, on budget, and above expectations. They are an integral part of our team and work with us to overcome challenges."
Ready to speak with a marketing expert? Let's chat!
Address
North
LASANI LOGISTICS ltd.
11-Km, Multan Road, Near Canal View Gate, Lahore – Pakistan
Telephone
UAN: +92-042-111-527-264
Tel: +92 – 042 – 35294534-5
Fax: +92 – 042 – 35294536
E-mail
logistics@lasanigroup.com
Address
South
LASANI LOGISTICS ltd.
Plot #43-A. Street # 4 Gate # 2 and 3. Mauripur Truck Stand, Hawksbay Road Karachi– Pakistan
Telephone
Tel: +92 – 021 – 32354922
Fax: +92 – 021 – 32354902