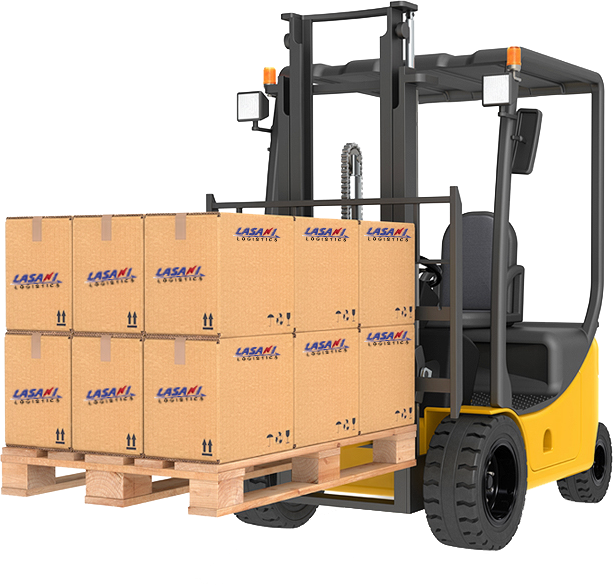 We aim to provide standardized logistics solutions meeting the international logistics standards at highly cost-effective rates. Our seamless services are unparalleled and our practices are safe, transparent and contribute to the UN sustainable development goals. Our qualified team comprises well-educated, responsible, and highly trained staff, fully conversant with rules and regulations pertaining to handling of inbound and outbound cargo shipments to the entire satisfaction of our valuable customers.
We deeply understand modern supply chain needs and handle every shipment with absolute care and responsibility that reflect our core business values.
We aim to establish Lasani Logistics as a shipping company that enhances positive impacts on people, society, and the environment. To meet our customers' growing logistic demands, we offer Door to Door Delivery Services, Ground Express Services, Air Freight Services, Sea Freight Services, e-Commerce/ COD Services, FTL Services, and Warehouse Logistics.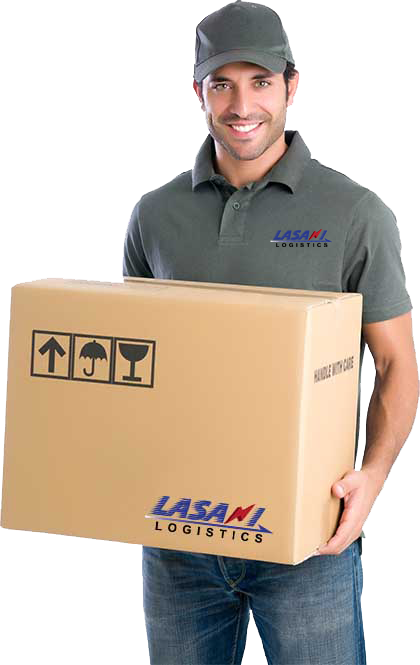 Our cost-effective freight forwarding services are based on timely pickup and delivery. Our value-added services include an efficient tracking system from the place of origin to the destination. Our best inventory management and warehousing facilities comply to international standards and promise complete safety of cargo.
Establish a company culture where care for the environment is responsibility taken through systematic checks.
Minimise the health & safety accidents through systematic management of health & safety risks.
Improve Customers service quality by minimising customer complaints, service irregularities and claims.
Ensure customer satisfaction with the quality and reliability of our service.
Improve efficiency through standardisation & simplification.