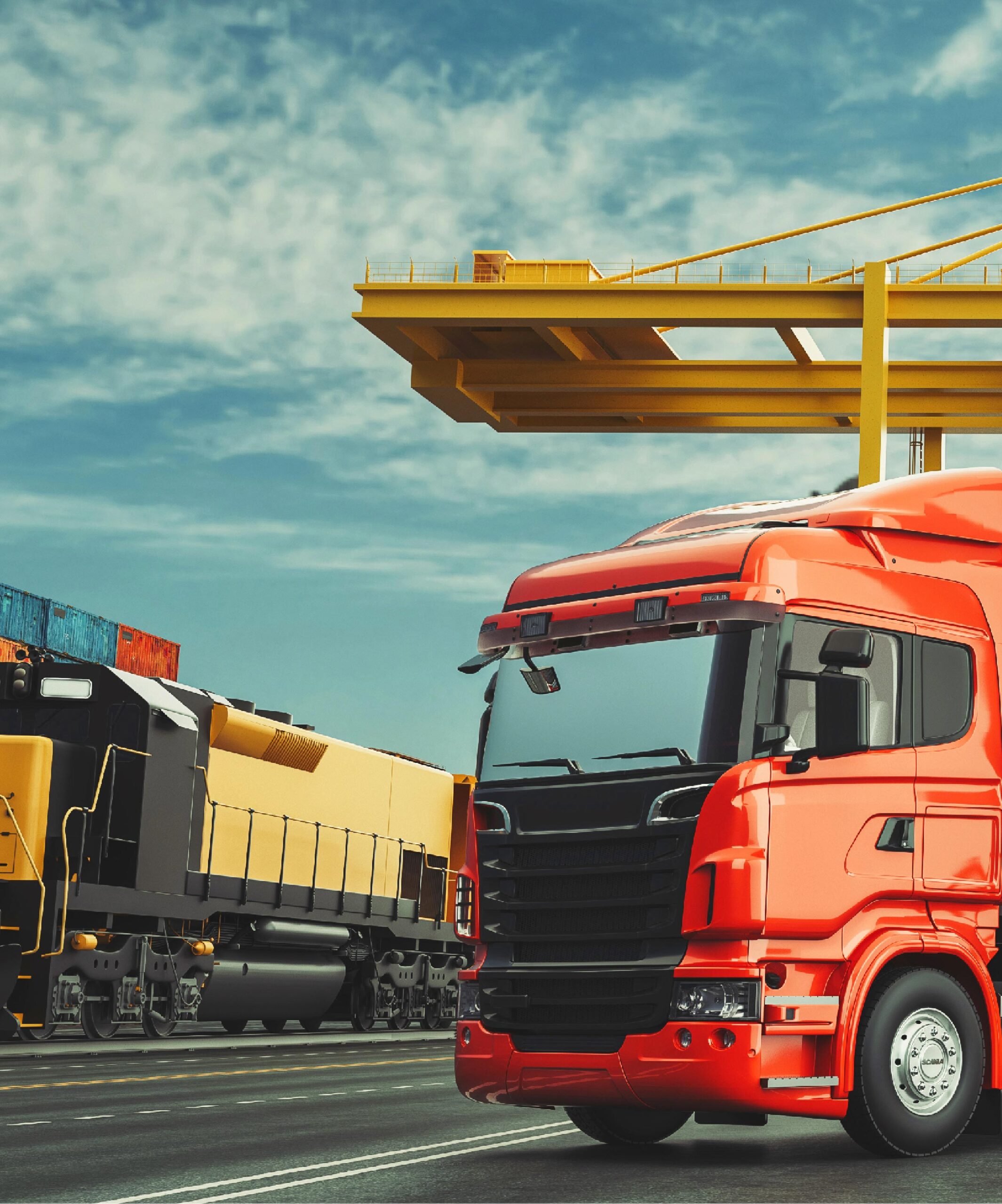 ABOUT US
We Are A Logistics Company With Years Of Work Experience
We aim to provide standardized logistic solutions meeting the international logistic standards at highly cost-effective rates. Our seamless services are unparalleled and our practices are safe, transparent and contribute to the UN sustainable development goals. Our qualified team comprises of well-educated, responsible, and highly trained staff, fully conversant with rules and regulations pertaining to handling of inbound and outbound cargo shipments to the entire satisfaction of our valuable customers.
We deeply understand modern supply chain needs and handle every shipment with absolute care and responsibility that reflect our core business values.
We aim to establish Lasani Logistics as a shipping company that enhances positive impacts on people, society, and the environment. To meet our customers' growing logistic demands, we offer Door to Door Delivery Services, Ground Express Services, Air Freight Services, Sea Freight Services, FTL Services, and Warehouse Logistics.
Completed stories!
Take a look at how excellently we have assisted our clients over time.
WHAT WE DO
Logistics Services We Offer

Insuring excellent safety and timeliness, Lasani logistic services assist in delivering your shipments anywhere, and whenever you want to.

Ready to speak with a marketing expert? Let's chat!
WHAT WE OFFER
BENIEFITS Of working with us

Frequently Asked Question.

"Metro Pakistan and Lasani Logistics are business partner since 2008 for Transportation. We appreciate quality service level of team Lasani as they always maintained high standards and intend for continuous improvement. Team Lasani always extend support to meet operational, quality and compliance requirement and we wish them best for future business success."
"We have always appreciated your utmost efforts in before time stock deliveries to our customers, good follow up with no complaints ever regarding shortage of stock.Having business terms with professional Vendors like you is indeed a positive reality for our company."
"I've received Transportation service from Lasani Logistics over the years. Everyone worked with at Lasani Logistics has always provided service on time, on budget, and above expectations. They are an integral part of our team and work with us to overcome challenges."